Self-Confidence through Storytelling – Part 1 of 3: The Ancient Art of Storytelling – language: English
March 30 @ 6:00 pm

-

10:00 pm

|

€95
The Ancient Art of Storytelling

Our ancestors told stories to educate their children, to pass on valuable information or simply to entertain other members of their family or their community.
Today we still tell stories – true stories, invented stories, ghost stories, stories of adventure – and even the smallest anecdote can become fascinating to the listener.

Part 1:
Small randomly chosen objects are the starting point for telling (auto)biographical stories.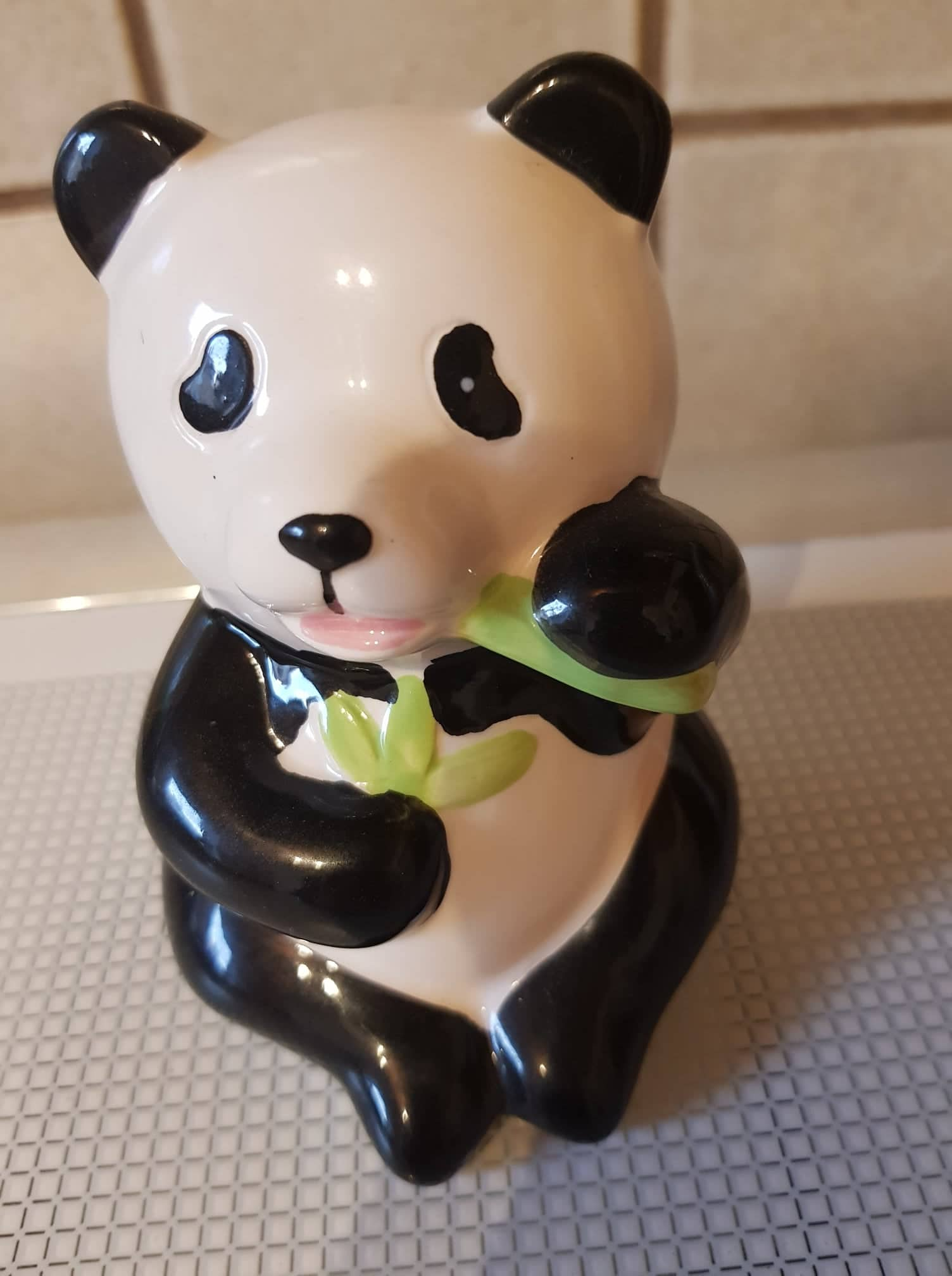 This evening we will relate anecdotes – true,  half true, invented, (auto)biographical – and experiment with ways to craft them in order to enthrall our listeners.
_______________________
Part 2: Tuesday, 31.03.20: We will bring our own, freely chosen small object and relate the story that we associate with this object. We will share what this object and its story means to us personally and what role this anecdote plays in our lives. Please prepare in advance!
Note: Part 1 is the prerequisite for part 2.
_________________
Part 3: Wednesday, 01.04.20: This time the autobiographical story can be freely chosen. We will examine the purpose and message of the story and find ways to underline the relevance to the listener,  thus increasing the impact.
Note: Part 2 is the  prerequisite for part 3.
______________________________
Number of participants: max. 6
Participation: Part 1 only €95 incl. 19% MwSt (VAT)
Part 2 (cannot be booked without Part 1) €95  incl. 19% MwSt (VAT)
Part 3 (cannot be booked without Part 2) €95  incl. 19% MwSt (VAT)
Parts  1, 2 and 3 if paid in advance in full: €270 incl. 19% MwSt (VAT)
Repeat participants (in either language) receive 10% discount.
Next date for this workshop (in German: "Selbstbewusst durch Storytelling…") is on the 7th, 13th and 14th July, 2020
__________________________
Schedule:
18:00h  Meet&Greet with light refreshments and nibbles
18:30h  Workshop begins
21:30h  Workshop ends
22:00h  Event ends