Self-Confidence through Storytelling – Part 2 of 3: True Stories – language: English
March 31 @ 6:00 pm

-

10:00 pm

|

€95
Life writes the best stories or Truth is stranger than fiction!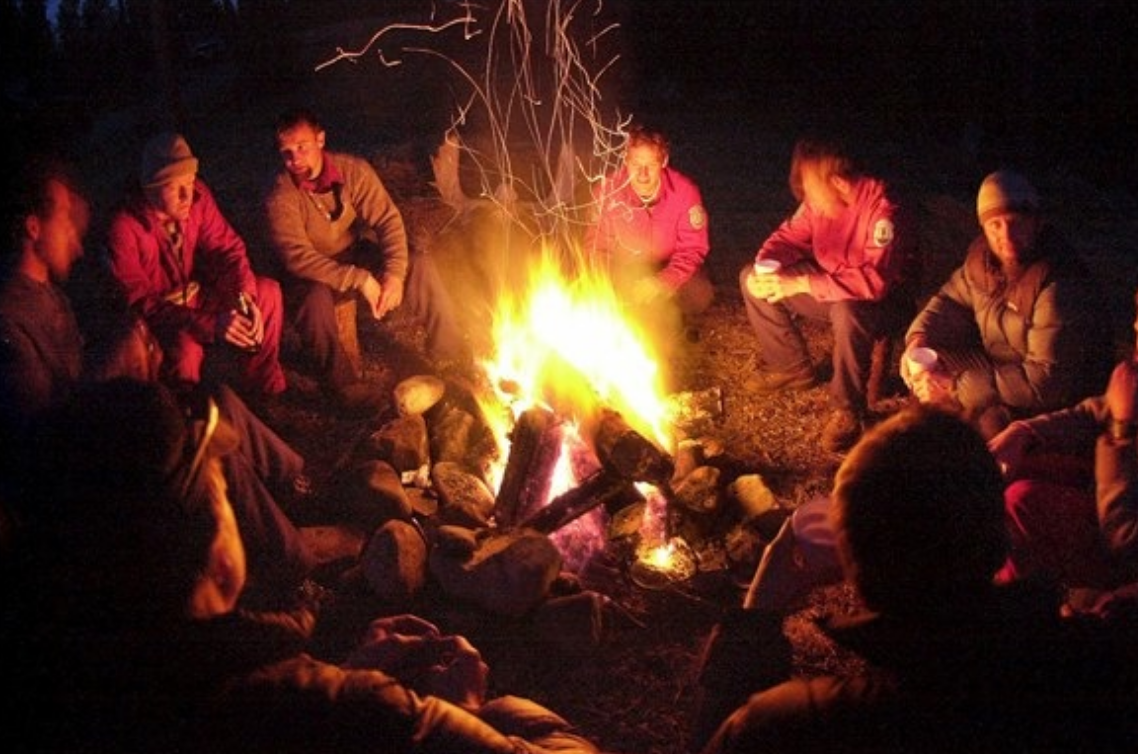 In this part of the Storytelling Workshop, the task is to relate the true story attached to a small object which you have brought with you.


We will  focus on what the story means to you and what it could mean to your listener.
Structure, vocal expression, relevance are  some of the elements we will be considering.
_____________________________
Schedule:
18:00h  Meet&Greet with light refreshments and nibbles
18:30h  Workshop begins
21:30h  Workshop ends
22:00h  Event ends
______________________________
Part 3: Wednesday, 01.04.20: This time the autobiographical story can be freely chosen. We will examine the purpose and message of the story and find ways to underline the relevance to the listener,  thus increasing the impact.
Note: Part 2 is the  prerequisite for part 3.
______________________________
Number of participants: max. 6
Participation: Part 1 only €95 incl. 19% MwSt (VAT)
Part 2 (cannot be booked without Part 1) €95  incl. 19% MwSt (VAT)
Part 3 (cannot be booked without Part 2) €95  incl. 19% MwSt (VAT)
Parts  1, 2 and 3 if paid in advance in full: €270 incl. 19% MwSt (VAT)
Repeat participants (in either language) receive 10% discount.
Next date for this workshop (in German: "Selbstbewusst durch Storytelling…") is on the 7th, 13th and 14th July, 2020
__________________________