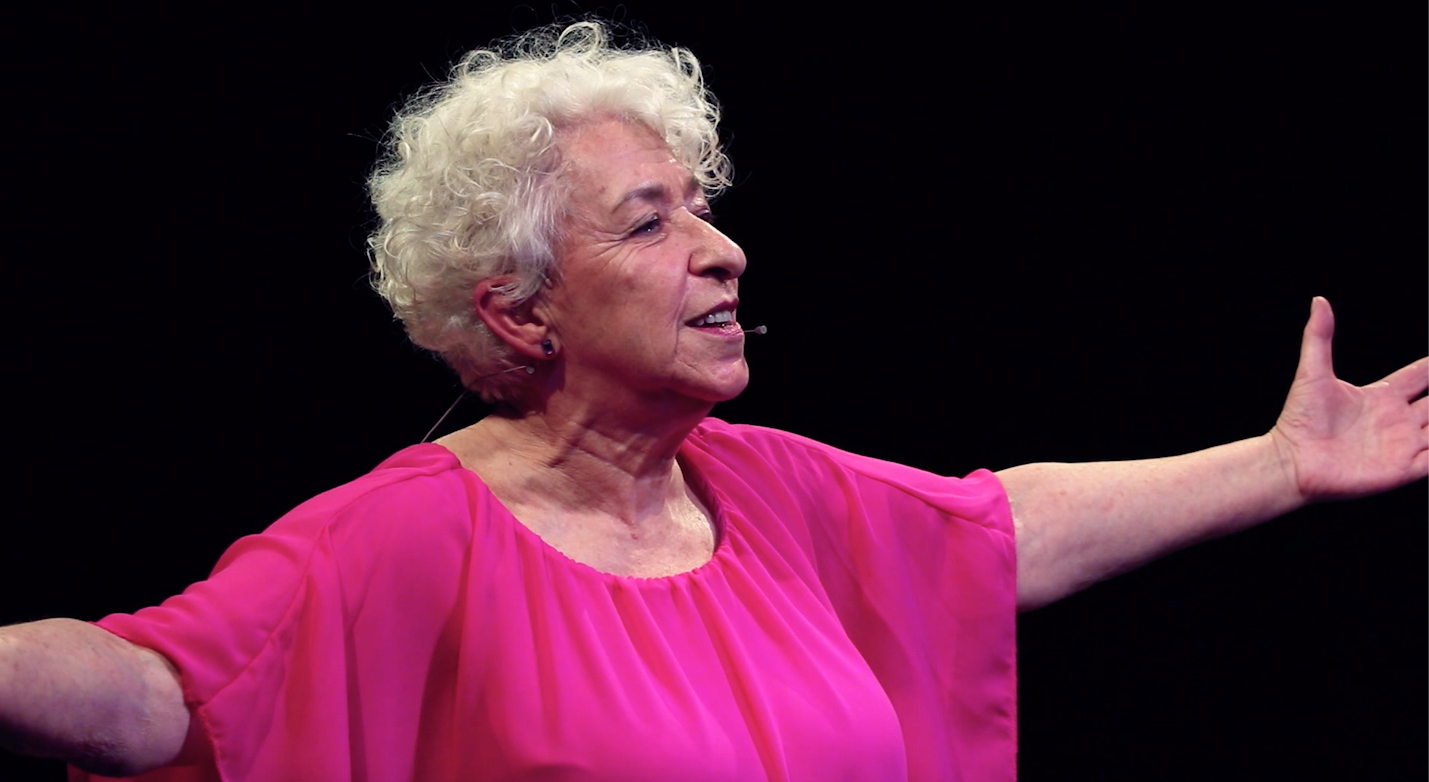 ONSTAGE: StandUp&SpeakUp Challenge … come and join us…
February 6 @ 8:00 pm

-

11:00 pm
….for an inspiring evening of speeches on the topic of  "ROOTS". We all have them! Some stronger, some weaker, some still directly connected, some broken, lost and forgotten. Join us and let's find out what we have in common – maybe we have Common Roots…?
An  inspiring and valuable learning experience for speakers and audience members alike.
I'm happy to be taking part in this inspiring speakers' event…
…initiated and organized by the unique and tireless Tulia Araujo Lopes as part of her powerful leadership project "Stand Up and Lead"


I will be presenting my personal take on this  event's important topic: ROOTS

Photos of Naomi: Clemens Kreusch
A panel of 5 judges will evaluate the speakers in front of the audience – and there may well be an opportunity for audience members to join in an informal speaking challenge to round off the evening.
On a personal note: As Life Strategist and Coach, I'm always "telling other people what to do", so I decided it was time to put my own head on the line. Remaining a student keeps you young. I'm really looking forward to the evaluations!
For more information and to buy a ticket for this event, go to http://www.speakchallenge.com/
Location:
Einstein Kultur, Einsteinstraße 34, 81675 München
https://www.einsteinkultur.de/