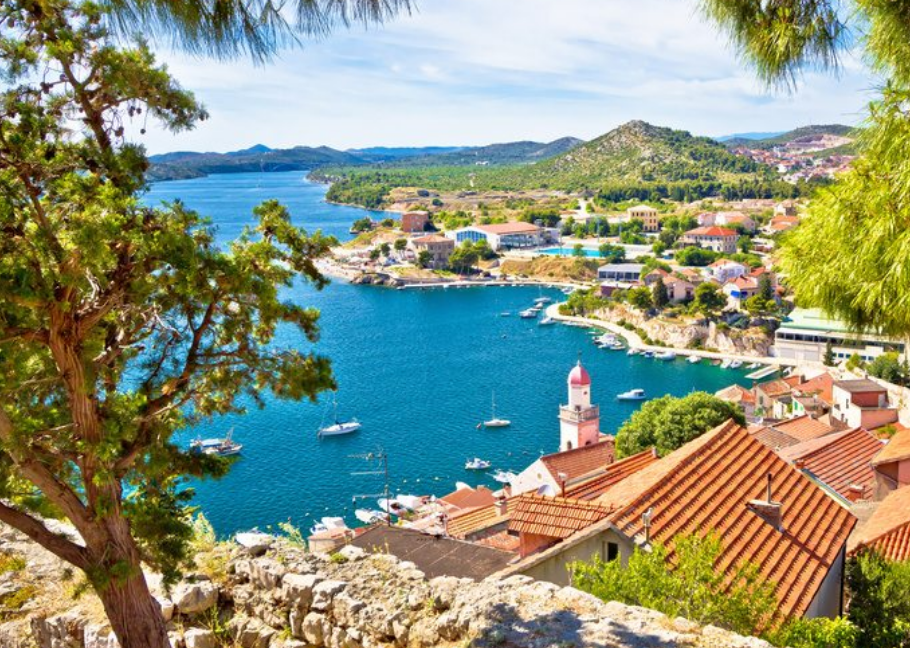 Mastermind Business Retreat in Croatia
I'm really looking forward to contributing content to the program for this retreat, organized by Mindset and Business Strategist Silvija Popović. Colleague Christoph Knacke and I complete the team.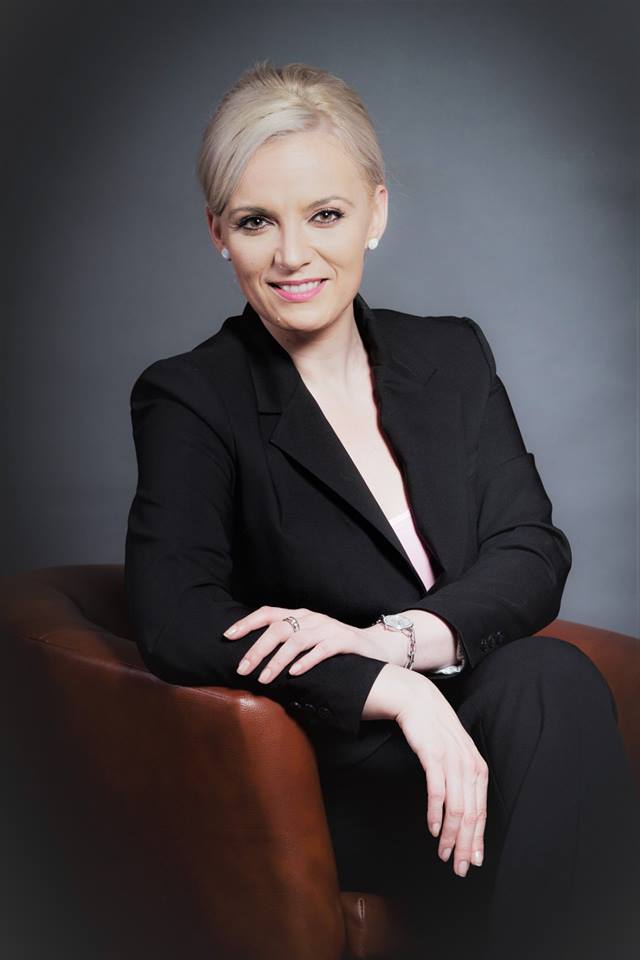 Silvija Popović                        Naomi Susan Isaacs                        Christoph Knacke
Mindset&Business Strategist     Leading Charismologist         Continect Consulting&Training
Full information will follow in a few days!