Boring Text, Gripping Presentation – the Message "between the lines"! Part 2 of 2 – Workshop language English
February 12 @ 6:00 pm

-

10:00 pm
If you say it right, they will know what you're  thinking
This time we will be studying prepared texts of your own choice and discovering how many nuances we can give the text, to make it riveting for the listener.
You may also write a text of your own if you like.
Will they get what we are telling them between the  lines?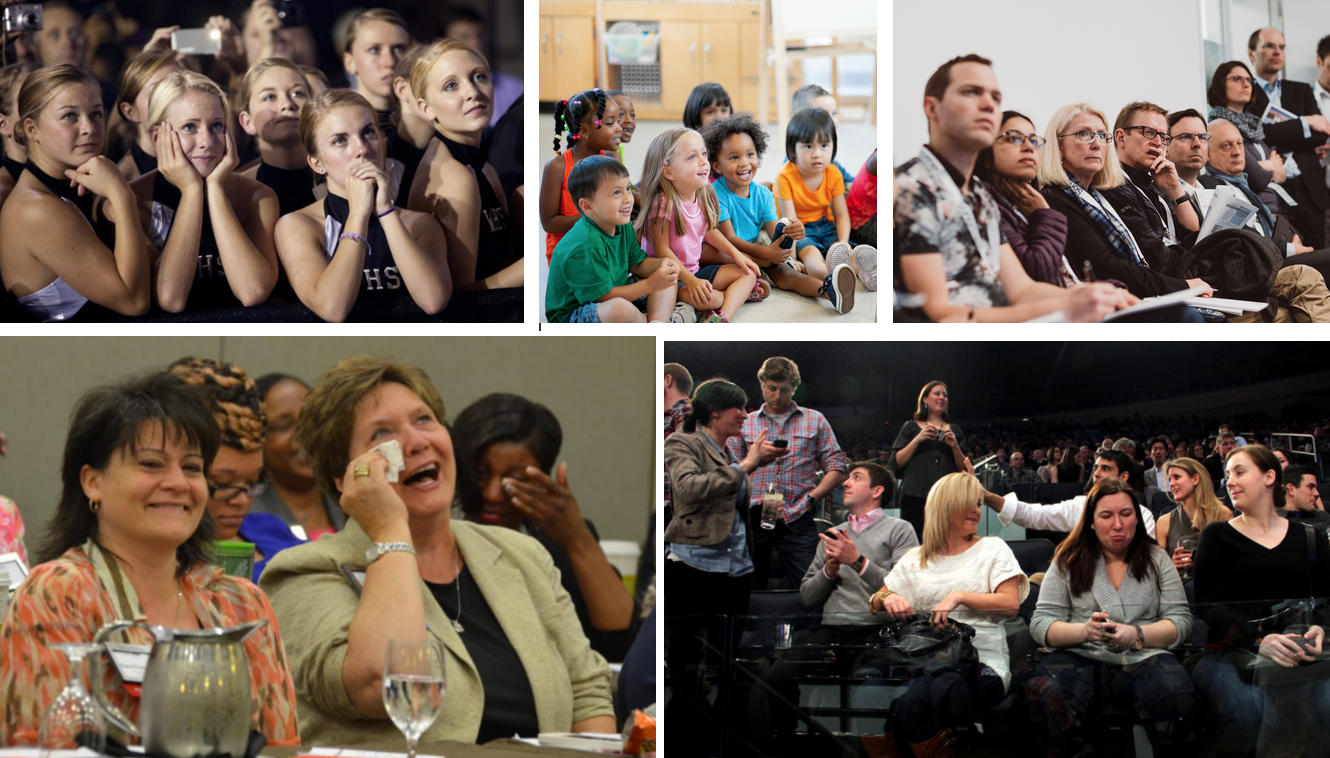 Please prepare a short text in advance and practice it! Technical descriptions, fairy stories, any text you would like to work on. The choice is completely up to you! And we're all looking forward to hearing what you say and getting what you're really telling us – between the lines.
____________________________________
Schedule:
18:00h  Meet&Greet with light refreshments and nibbles
18:30h  workshop beginns
21:30h  workshop ends
22:00h  event ends
This workshop  evening is only for people who have already completed part 1.
This workshop will take place in German (Zwischen den Zeilen…) on 3rd and 4th March.